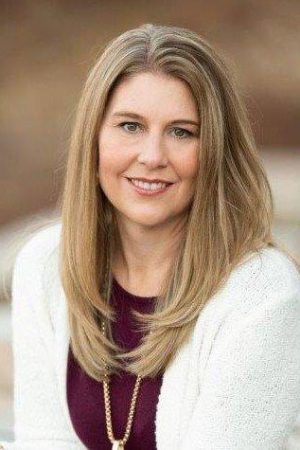 Megan Sudik is a Colorado native who was raised around the Littleton Ken Caryl area. She attended the University of Colorado at Boulder. Graduating in 1998, Megan received her Bachelor of Science in Architectural Engineering. After graduating she went to work for a local structural design firm where she met Dave Dossey. In 2003 Megan Sudik and Dave Dossey founded Dossey | Sudik Structural Engineers.
Today Dossey | Sudik shares an office with Godden | Sudik Architects where Megan's husband, Scott, is one of the principals. Being in the same industry Megan and Scott had always wanted to run a firm together. Sharing an office has provided them with a unique opportunity to work collectively on many projects.
Megan specializes in the structural design of complex custom homes and remodels. Aside from being a business owner and a P.E., Megan is also a mother of two active boys. In her free time, she enjoys traveling, skiing, and watching movies.