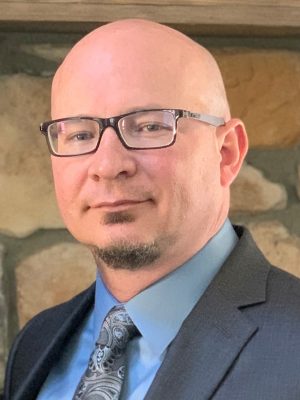 Dave Dossey is originally from Durango, Colorado. After graduating from the Colorado School of Mines in Golden Dave began work for a Denver based structural design firm. Dave also worked for the U.S. Department of the Interior, for the Bureau of Reclamation, before moving on to start his own company.
In 2003 Dossey | Sudik Structural Engineers was established by Dave Dossey and Megan Sudik. Their goal being to create an engineering firm specializing in Denver area homebuilding with the main focus on providing quality documentation with attention to buildability and value.
Dave specializes in both rehabilitation of existing buildings and the design of light commercial and residential structures including "mixed use" and "multi-family" buildings.
Aside from being a P.E. and a father of two, in his free time Dave enjoys playing golf, fishing, and attending as many local sporting events as he can.